Cutting Edge Methods, Systems And Strategies To Get From Where You Are To Where You Want To Be
U N L E A S H the Entrepreneurial Force Within
Create the Prosperity You Deserve
Entrepreneurs: It's your time.
Are you ready to go renegade?
GROW YOUR BUSINESS
Cutting edge systems and strategies to grow your sales and profits, while creating newfound freedom
EXIT YOUR BUSINESS
Proven strategies to exit for maximum profit…on your own terms
BREAKOUT FROM SOLOPRENEUR
Strategies and mentoring on escaping the solopreneur trap
ACCELERATED TURNAROUND
Heightened strategies, consulting and mentoring to rescue your struggling business
Rebel from the herd of business mediocrity.
The first step is easy.
Contact us now.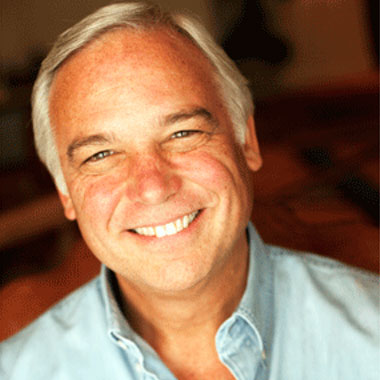 If you're thinking about working with someone to help you take your company to the next level…Brad Adams is someone you want to work with.
Jack Canfield
Author of "The Success Principles" and co-author of "Chicken Soup for the Soul". He is an internationally recognized leader in personal development and peak performance strategies. Watch an endorsement video.
Brad is one of the most innovative and dynamic entrepreneurs I know. His foresight into what's next is unsurpassed.
Brad is a thoughtful and insightful entrepreneur, whose many years of experience will benefit any business owner.
If you're satisfied with the status quo, or if you're comfortable traveling with the herd, then you're in the wrong place. But if you are ready to take your business to the next level, to build something great, Brad is uniquely qualified to get you there.
Brad is a super-smart entrepreneur who is making a big difference!
Joe Theismann interviewing Brad about Renegade Entrepreneur
Original Shark Kevin Harrington and Forbes Reily interviewing Brad